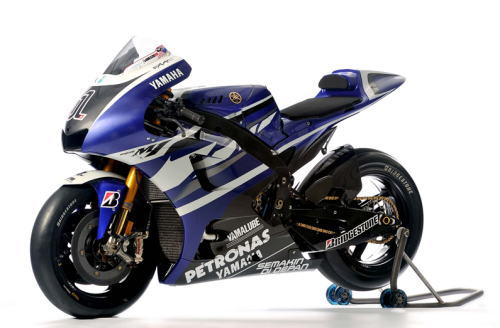 We read that Kyosho will lauch in March 2012 a new product related with MiniZ, this time is a MinIZ Moto Racer …
This product will be launch in 5 steps:
Step 1: the last day of this year (12/31/2011)
Step 2: 01/12/2012
Step 3:  01/14/2012
Step 4: 10-22/01/2012
Step 5: March del 2012
We this that this steps are the dates of next launch and the dates that we will have more informations.
We want remember that Nurenberg Toy fair is on feb.
More things:
LiPo Battery, from  8 to 10 min. duration
Arround 20 Km/h (this means on a real scale 360 Km/h),
Escale 1/18
3 Channels, 2.4Ghz
Their mesures are  110mm WB and 65mm de H.